We are the largest and most prestigious office in the Rosarito area, offering high quality services. The only office with On–Line service where you can view 24/7 all the account activity or pay through PayPal, the safest way to send funds.
Our office specializes in the following services:
• MEXICAN INSURANCE
• UTILITY BILL PAYING
• ALL NEW IMMIGRATION FM-2 & FM3 REGULATION ASSISTANCE
•PROPERTYMANAGEMENT
• BANK TRUST LEGAL ASSISTANCE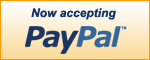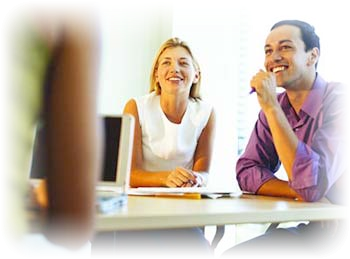 Learn How Our Utility Payment System Works
Current Customers Login Here!
Jorge Cuadros & Assoc is proud to announce to all of our customers the release of Jorge Cuadros Mobile App available now in the Google Play™ Store.

With our mobile app now you can :

MONITOR YOUR ACCOUNT

• View current balance.
• View transaction history.

PERFORM TRANSACTIONS

• Order Propane.


Easy and always available 24/7

Office hours: Mon – Fri 9:00 a.m. – 5:00 p.m. Sat: 9:00 - 2:00 pm
Close Sundays and Holidays
Tel. (661) 612 – 1295 Fax. 612 – 1285
US.: (619) 819 - 5137 or
Tijuana: If dialing from US. 011 52 (664) 206 - 4526
Cel # For any type of Emergencies: 011 521 (664) 304-7778
Nextel: 152*15*724