U.S. LIABILITY INSURANCE
(For those who are permanent residents of Baja California, Mexico)
Get the right insurance that fits your needs.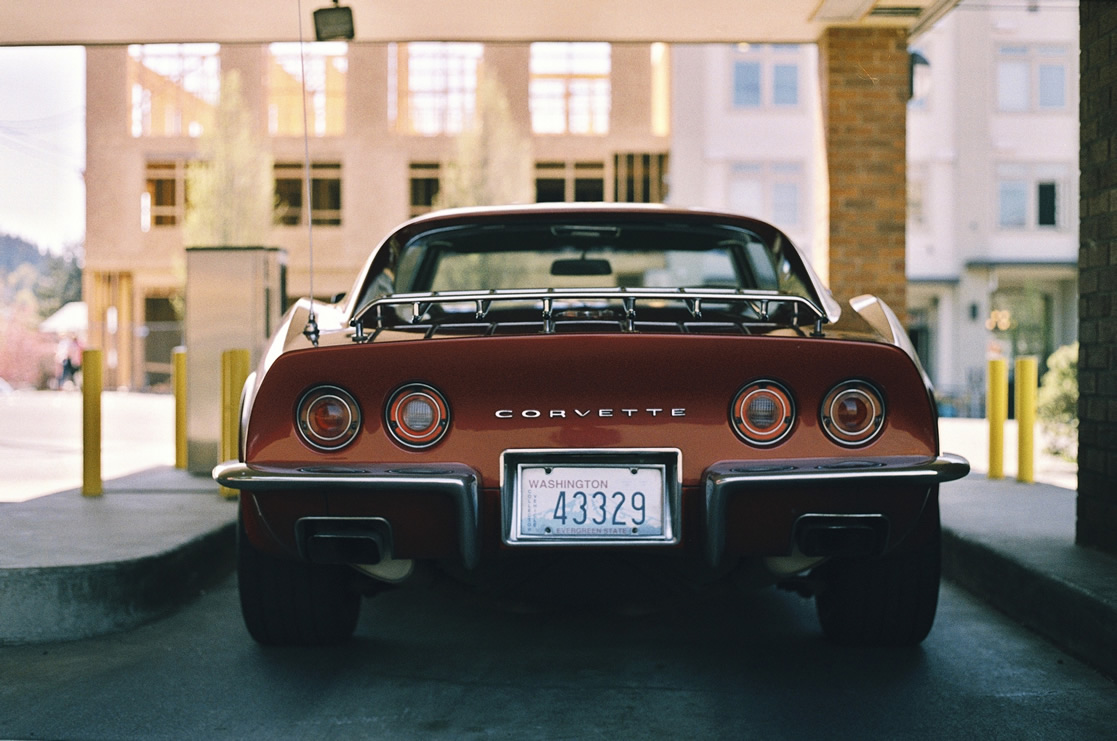 US. LIABILITY
(For residents of Mexico only)
MINIMUM LIABILITY LIMITS OF $ 100,000
(PL & PD PLUS MEDICAL)
In order to qualify, it is necessary to be a "Permanent" resident of Baja California, Mexico, and an affidavit must be signed at the time of the application. Also, submit a copy of a utility bill in your name, lease contract, Bank Trust or a PERMANENT RESIDENT VISA (is a Migratory document validating you as a permanent resident of Mexico).
Please call or write to make an appointment (or drop in) we will be glad to provide a free quote or come visit our facilities. Please do not hesitate to visit, or, if you prefer, you may call, fax, or e-mail for an appointment.
Certain requirements apply to new applications: You must provide a copy of the automobile registration, current license number (s), of the driver of the automobile, as a U.S. record will be submitted to get a quote. The premium will depend on your current driving record.